Customer Story:
WestConnex - Rozelle Interchange Project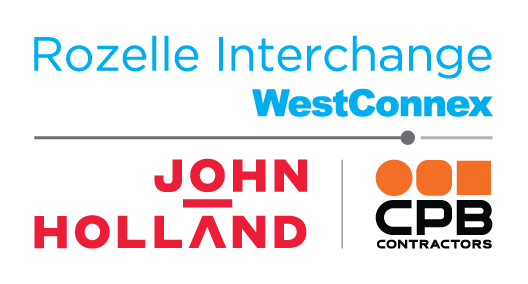 The WestConnex - Rozelle Interchange Project is a new underground motorway interchange which provides connectivity to the M4-M5 Link Tunnels and the City West Link, and underground bypass of Victoria Road between Iron Cove Bridge and Anzac Bridge.
Rozelle Interchange will be one of the most complex underground junctions ever built, and with an estimated project cost of $3.9 billion, the JHCPB JV is looking to innovation and technology to help ensure safety productivity and governance are front of mind.
3D Safety was selected as the best of breed solution for people and plant onboarding as well as site access and new approaches to communication with the 1,000+ workers onsite each day.
3D Safety solutions
People onboarding
Plant onboarding and spot auditing
Governance across systems of work on the project
Plant prestarts and fault reporting
Plant utilisation and reporting
Integration with reporting platforms and maintenance systems
Results
Streamlined onboarding processes workers and plant
Visibility of entire contractor and sub-contractor plant supply chain
Site access management ensures the project knows who is onsite 24x7
Improved audit and insights into the project
Enhanced records and reporting
Plant reporting and utilisation tracking